This blog will discuss how to learn French in France  to boost your career.
Learn French in France
More than 220,000,000 people speak French worldwide. It ranks second in learning ability and sixth in popularity. Numerous studies have proven that learning a second language can improve your skills and help you get better job prospects. This is why you should learn French in France. Cognitive benefits include improved intelligence, multitasking, memory improvement, perception improvements, and better decision-making.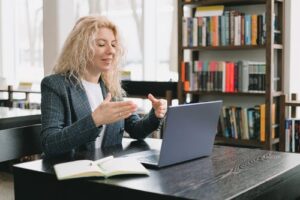 For your future, learn French in France: Benefits
In today's globalized world, it is not enough to be fluent in one language. An immersion program in French abroad can increase your chances of getting a job. It is important to state that French is the official language for many world-wide international organizations such as the United Nations, FIFA and UNESCO. Learning French in France has many benefits.
International Olympic Committee. French is the second most famous language after English. The International Organization of Francophonie is a member of 51 countries and government. And, French is spoken as the official language in 28 countries. In fact, French is the only language that is spoken on five continents besides English. English and French are the only two globally used languages. (Alliance Francaise de Cincinnati)
These are the things you need to learn French in France. Keep this in mind when signing up for your first lesson or doing your French language activities.
Which is the best time for learning a second language?
Studies and testing have proven that children learn second languages best when they are younger. Studies have shown that children who studied a foreign language at elementary school (between 6-12 years old) perform better on standardized exams.
Similar results were also obtained in another study which examined middle school students' verbal abilities after they had learned a foreign language. Comprehensive Tests of Basic Skills revealed that middle school students who had learned a foreign language scored significantly better in reading comprehension and language mechanics than their counterparts who didn't. (Carr C.G. 1994. Three subtests of Comprehensive Tests of Basic Skills measure verbal ability in relation to middle school foreign language study.
In the past, this was impossible. Technology has proven that the motivation to learn new languages decreases as we age, using brain scans and other innovative statistical techniques.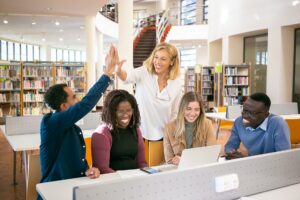 Learn French in France
French immersion activities and programs for children are much more fun than for adults with multiple needs. Children are more motivated than adults to learn French in France. It is easier for them learn French in France.
This is in addition the general and gradual advantage that younger learners have over older ones. There is however a substantial qualitative difference between younger and older language learners in the ability to use grammar correctly and consistently. Monika Schmid, Independent; The best age to learn a second language.
"A young child's ability to learn a language is so strong that it doesn't seem to matter which languages they have been exposed to… They can learn as many spoken languages as they want and as many syllables that you give them, and it doesn't matter what language they are exposed to.
Children have this natural ability. Their brains are ready for this…there seems no detriment ….developing multiple languages simultaneously" says Dr. Susan Curtiss, UCLA Linguistics. (Curtain & Dahlberg 2004)
Research has shown that children who learn a foreign tongue early in their lives have higher cognitive development. (Bialystok & Hakuta 1994; Fuchsen 1989).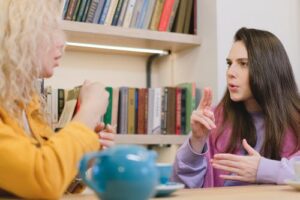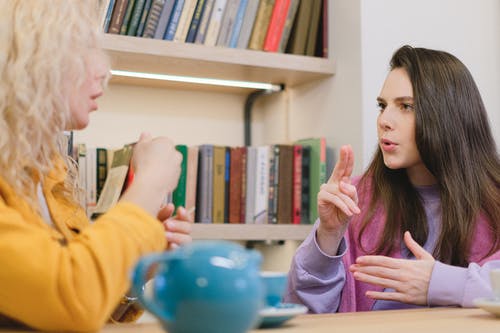 While some grammar rules can be difficult for older learners to grasp, they are easy to learn for many. This has been observed till now. A very trusted career guidance company named Career In France has been helping its students of all age groups to learn French in France.
It is becoming increasingly important to communicate in multiple languages in today's globalized business world. To establish long-lasting and stable business relationships internationally, it is important to communicate directly with clients and companies in their native languages.
Multilingual individuals can communicate with clients and companies in their native languages, which is a huge advantage when it comes to securing high-profile positions. Leonardo de Valoes – Importance of Language.
Employers in the UK still consider French proficiency to be a valuable skill. Furthermore, 49% of respondents rated French as a beneficial language for their organization.
The graduate jobs survey by the Telegraph ranked French language in the second rank among the top 10 languages that you can learn to get a job. So, to learn French in France, you should visit Career In France.
Also read, Learn French In France Through Intensive Course