French is among UN languages and is very much in demand in international organizations. In fact, many states of many countries have recognized French language as their official language. And, if you are planning to make your career in France then, it is very important for you to be able to speak and write in French as French people prefer to talk in in their own native language.
There are many opportunities to learn French in France for language lovers, students and professionals. But, you should also know the steps you should take after you learn French so that you can grow in your career. To help you with all these Career In France is always available for you. 
In order to progress in your life, please follow these:
Learn French in France or anywhere you are: FLE (Francais langage etrangere). Career In France has been providing top French classes in France through online mode, at flexible timing and at a very reasonable fee.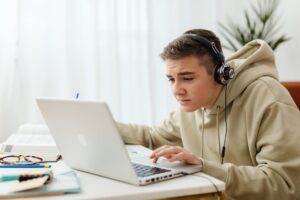 2. After you learn French, you can work for embassies and cultural and humanitarian organizations like UN, WHO and Institut Francais.
       3. Work as a translator/interpreter with any international organisations in India, NGOs, MNCs like Google and Amazon or even within the Alliance Francaise network.
       4. Enjoy French culture through books and films, as well as French music and culture.
       5. Study in France: You don't need to be fluent in French in order to study at universities in France. However, you might need to have some knowledge of French in order for subsidized tuition fees to pay.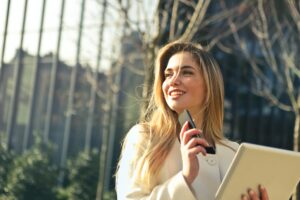 6. As a guide or travel organizer, you can work in the tourism industry.
        7. For those who are already doing business in France, French is an extremely valuable language: for jewellery, fashion exports, and  textiles.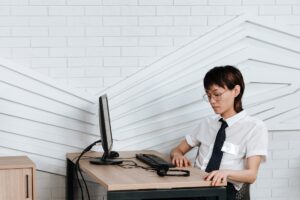 8. Make friends and meet new people by learning a new language.
So, now you know the right way to develop yourself after you learn French in France.
Also read,  Top French Classes In France That Can Make You A French Expert