The notion of French classes in France's traditional education approach – Chalk & Duster replaced by whiteboards and markers, which basically can be said that has been changed fundamentally since the last couple of years. So, to be honest, being physically present in a classroom is not the only learning option anymore — not with the rise of the internet and new technologies, at least. Considering the fact that the digital platform has become a major aspect to learn in these French classes in France for the fast-moving era.
Presently, you have access to a quality education whenever and wherever you want, as long as you have access to a computer/laptop and most importantly the internet. We are now actually entering and experiencing a new era — the revolution of "digital" education. With the commencement of this innovation, everyone can learn and explore from their place.
There is genuinely no need to discount the skepticism surrounding education through the internet. It's hard to understand the concept of leaving behind the conventional and old-fashioned classroom. There are many reasons behind the notion of having and actually experiencing this concept. Most importantly it is easy going and it is flexible. Moreover, it is accessible, which means the online education system helps us to study or teach from anywhere in the world.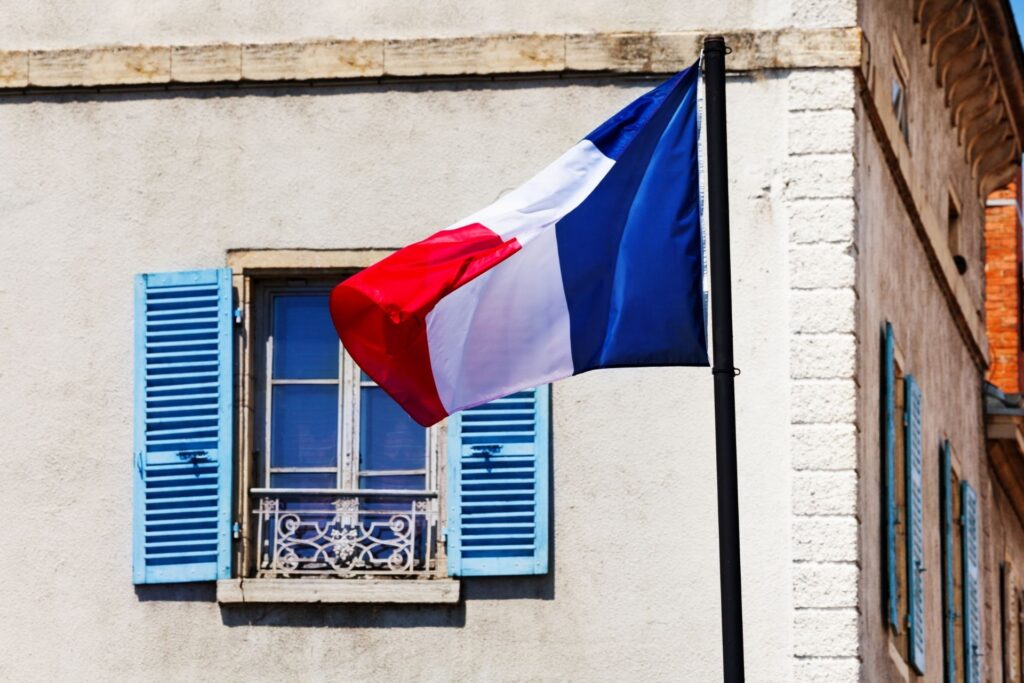 Learning is an ongoing process and it is always motivating if you keep going and growing. As we all know that knowing just a single language is not enough. If you are looking for an opportunity to learn French in France and follow their accent then trust me you are in the right place. We are here to provide you with complete online French courses right here that too at your preferred convenient time slot. Learn French along with your current work or studies without disturbing your schedule.
To learn French in France is just a click away. We are here to provide you, online French classes, according to your level. If you are planning to move to France or as a part of your personal growth it will be an opportunity for you to learn French in France – online French classes in France.
We have desired worksheets, materials, and most importantly well recognized and experienced professionals who will be providing training to all the students. But, definitely before doing so, they will check your present level of French. As we know very well that after English, French is the next highly spoken language.
There are approximately 280 million people who speak French in nearly 29 countries. French is considered one of the major languages of international communication. It is the second most widely learned language after English and the sixth most widely spoken language in the world. To make things clearer and more precise, let's consider some data to make it more concrete and authenticating for considering online French classes in France.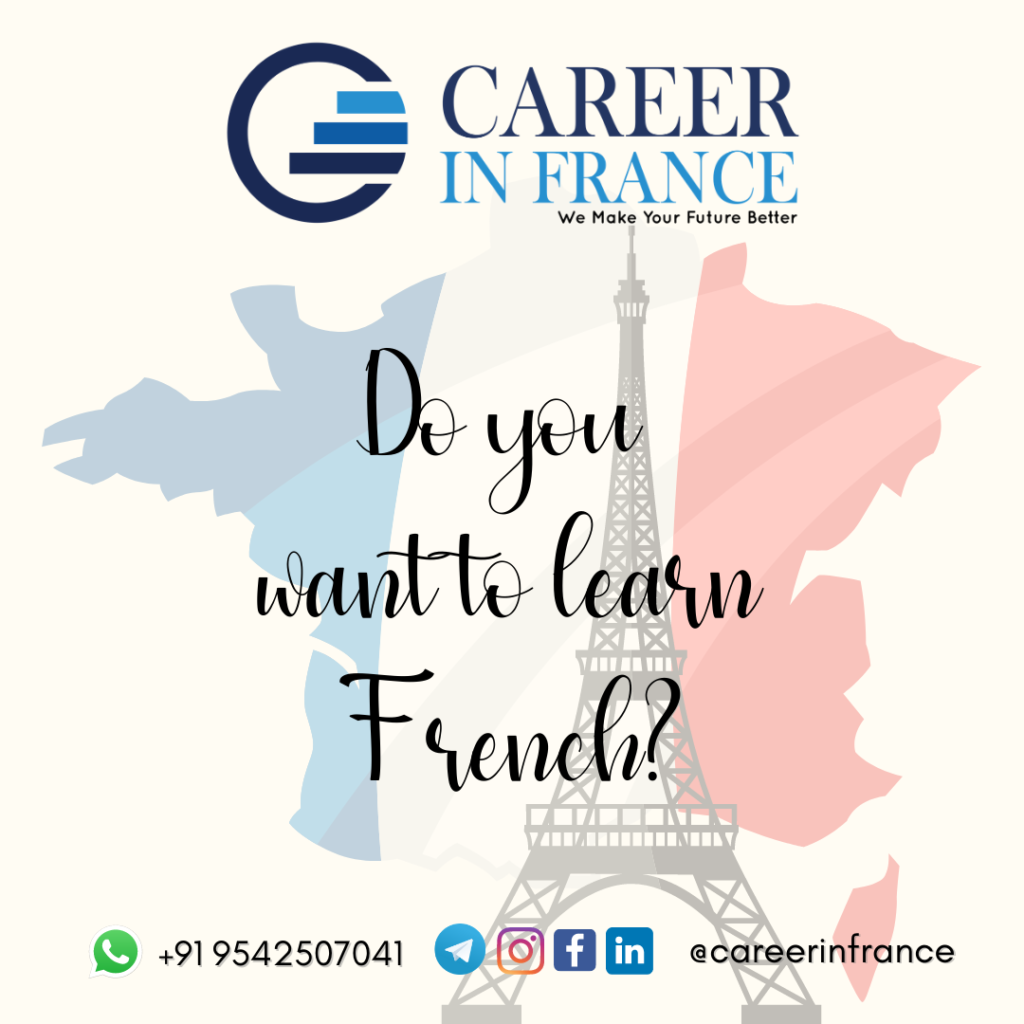 According to education statistics, "47% of students chose online degree programs in 2018 due to other commitments making it difficult to attend class on campus.21% of students chose online degree programs in 2018 because that was their only means of obtaining a degree in their field of interest. In 2019, only 48% of 4-year schools increased their budgets for online learning compared to 41% of 2-year schools. 87% of students use their mobile devices to look for online study programs and 67% utilize mobile devices to complete online course work. (Source: https://educationdata.org/online-education-statistics )
French is not an easy language rather it is considered to be an analytical language that structures thoughts and eventually develops critical thinking. But, as every coin has two sides,  on the contrary belief, French is actually not a difficult or tough language to learn. It is a language that requires great interest and passion to learn. To be honest it does not take long to reach a certain level where one can communicate in French fluently.
For that, learning French in France is highly recommended. The idea of coming up with an online French course is to make the students learn French and attend classes. French people are very particular about pronunciation and talking with expressions. The accent equally plays a crucial role in the French language. By attending online French classes in France you can experience lots of things just sitting back from your home or office.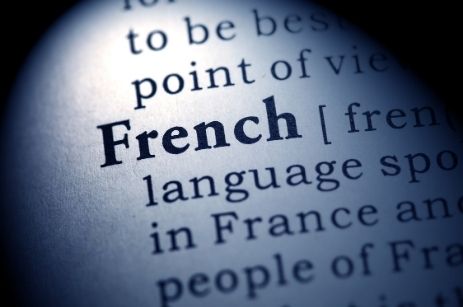 French faculties or professionals are renowned for their dynamic, intellectual, and greater expectations. The way they conduct online French classes is much better than the traditional method, because of the notion that it is much faster when it comes to providing feedback and that too frequently. Moreover, it is a cheaper way to learn and have a grip over the language and be confident enough. Comparatively, it will have more controlled management for maintaining and following the schedule for French classes in France.
However, an online classroom is actually a genuine and good preparation for the change in the workforce. It is also getting lots and lots of recognition and reputation over a span of time. In addition to the fact that this online French course will include everything that needs to be done,  it is actually easy to maintain authenticity. Every student can be noticed and evaluated accordingly for French classes in France.
So, it is evident enough to say that online French classes are much better than the traditional methodology.
To understand and learn French classes it is mandatory to complete the level according to your requirement and timetable which has been scheduled.40% of high school seniors who have decided on an institution for Fall 2020 indicate they are not receiving adequate information about how COVID-19 will affect enrolments – According to Education Data)
Online French classes and coaching will be together.
97% of college students have switched to online instruction
Hence, it is highly recommended and could be implemented early so that people can actually feel and experience the classes which will be the real task. After all, this online French course class will be highly effective and efficient for every person who wants to attend French classes in France.