So how do you get started? This post will explain 16 steps to give yourself the best chance of a successful Career in France.
1. Learn French
French is one of the most important languages in today's world. There are approximately 280 million people who speak French and in nearly 29 countries French language is considered an official language, either by law or in practice. Learning French helps you to understand how to speak and write in French. Speaking French enables one to communicate and integrate with different communities.
Communication is the key to everything. We provide Online French Classes, so that, you can learn French language fluently and engage properly with other communities. We have a 1 to 1 session with students and teachers.  At CareerinFrance.com you can learn French online. We have high professional teachers providing online French classes.
2. Best Industries in France – Career in France
If you want to start a career in France, be clear which industry you want to choose. There are many industries represented in Paris. It's not that difficult to get a job in France as it have the largest industries.
If you're looking for a career in France, these are some sectors where you would get more open positions:
Health and social care
Manufacturing
Retail trade
Construction
Engineer
Teachers (high school professional)
It and Telecom
Automobiles
Banking
Media
CareerinFrance.com also provides you with job portals.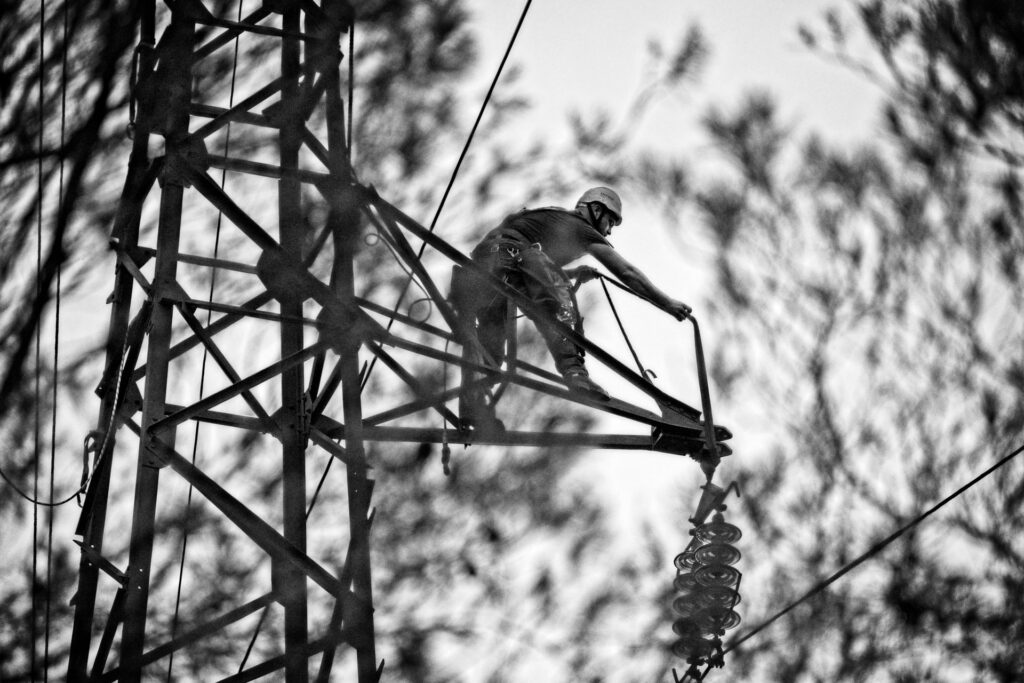 3. Try to be Patient
This is one of the most important points if you want to start a Career in France. You should always remember to be patient at any cost. Getting hold of a job in France is not that easy at all.
You have to be patient if you want to achieve your dream job. Patience is the key if you want to achieve something great and always need to keep trying for it.
4. Be Friendly and try not to overdo it
If you want to start a business or a Career in France. This is one of the most priority step in communication. When you meet business people or bosses for the first time, remember to show them some respect because that is what they like. Don't get too friendly to seniors or boss, since they expect you to treat them like a boss.
When you have a gathering with them over a café, you can shake hands with them or maybe say a calming joke unless they get irritated. Remember, you should be clear with your words otherwise they may lead to misunderstandings. Learn how to communicate properly before attending a meeting.
5. Make sure your C.V is in French – Career in France
C. V should not be more than 1-page if you are considering for the junior position and for the senior position it should not be more than 2 pages. CV's in France are usually kept formal and short. Things you need to include in your French CV are:
Full name (surname first)
Address
Phone number
E-mail
Age
Marital status
Nationality
Eligibility to legally work
Passport-sized, professional headshot (optional)
Join our program at Career In France, we give you all the professional tips which will be needed for your C.V.
6. Always be ready to give your interview
If you want to start a Career in Paris, an Interview is a must. It can be a little different to compare to other parts of the world. There are some basic forms that you should do when you meet a potential employee. Be on time, do proper homework.
These are some tips if you want to start a Career in France.
 Greet your interviewer formally – Try to do it in the French language.
Always use sir or madam in your conversation.
Avoid greeting with la bise. It's only used for friends or colleagues but you must not do in your formal interview, and do it if they ask to  do it (rare cases).
Think before you speak, just don't go on speaking. The interviewer may ask about your family or your life don't get panicked just give a proper answer.
7. Learn about their culture and history
Learning about French culture, and history may not be related to your job but learning about a foreign country's culture, and history can make your life comfortable and enjoyable in every sense. It helps you to understand how to speak at different times and in different communities.
You can easily be mixed with people, with a similar topic discussion. It enables you to communicate, and integrate with different communities, and feel less isolated. Communication is the key to everything – This is one step closer to your Career in Paris.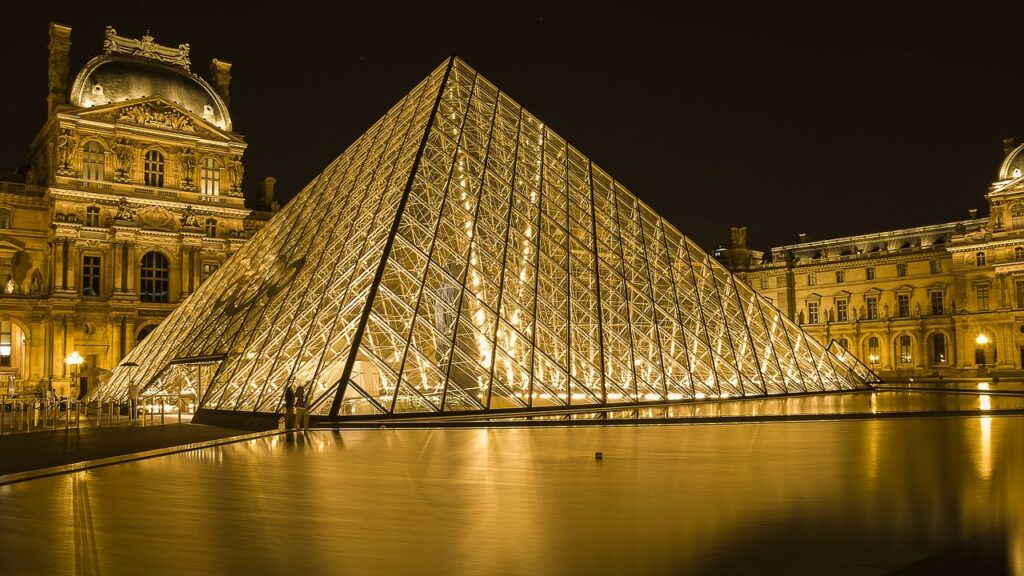 8. Flexibility is a must
While starting a Career in France, if you think language is an issue, then you must get ready to become more flexible in your approach. Don't expect that you will simply get a constant well-paid high-powered job as you probably did back in your hometown. If you're trying to find a job in very country like France, flexibility matters a great deal.
You need to enhance your French at the same time so that you become more eligible for jobs. The qualifications that you simply own must also match up with the expectations of the work.
9. Make sure you search in the right place
Searching at the right place is very important to start your Career in Paris. These are the three types of how to search in the right place:
a) Magazine
Magazines help you get the latest updates on job vacancies for the people. There are even many job sites which provide details about what you are looking for.
b) Universities
There are some best American Universities in France those universities can help you.
c) Google
You can also search in Google for what kind of job you want to choose and where they are offering that job.
10. Try to work with an Agent- Career in France
Sometimes finding a job in France can be difficult, working with a professional recruiter can increase your chances of getting jobs. There are a lot of agencies around the city that provide job services. Carrer in France offers you job portals that will help you find your job easily.
11. Always do your homework!
Also, before you attend a gathering, you've got to try to do your homework. The French legal system and employment might be a tad bit complicated. Therefore, it's a quite decent idea for you to try to do your homework, especially when there's a difference between CDDS and CDIs. It could also include non-cadres and cadre positions. This is another step close to your Career in Paris.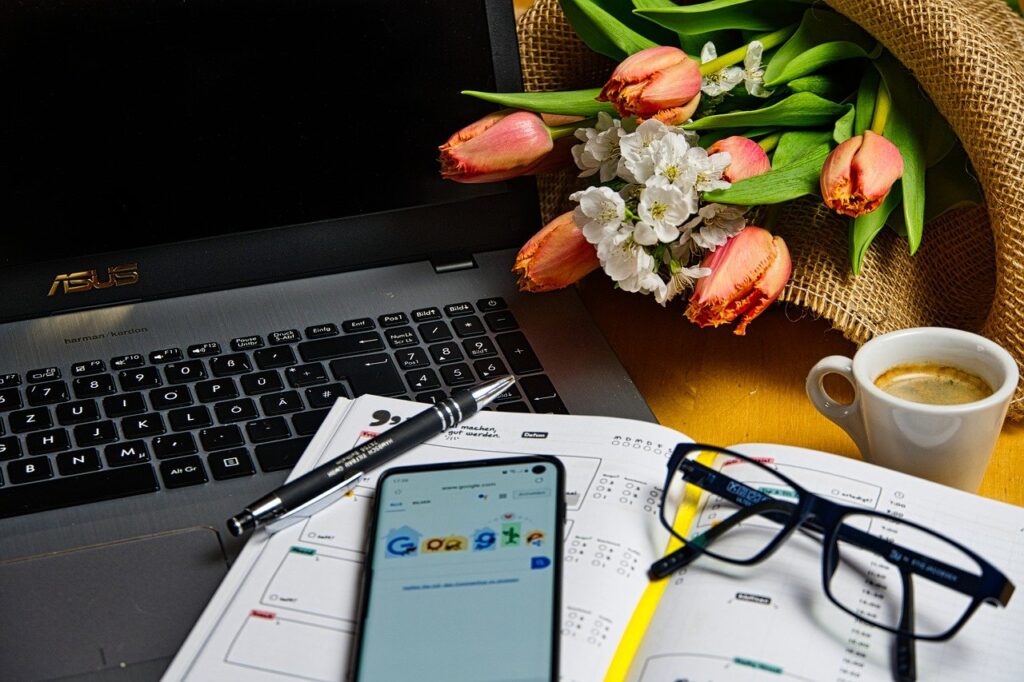 12. Increase your contacts
To make a Career in France you need to check in a couple of agencies and send as many CVS as possible this may assist you. Always remember the fundamentals. Making contacts is great by that way you'll meet more people and therefore finding of the job becomes somewhat easier.
Meet more people. There are many jobs that foreigners inside France will offer. If you want them, you'll need to be more socialized and speak to everyone.
13. Make sure your paperwork is up to date
Whenever you go for an interview always carry your passport, photocopies, old pay slips, all visas, working papers, and household bills. Write your CV properly. It helps you to get an upper hand compared to your competitors.
14. Check your Visa- Career in France
For starting a career in France, the first thing you need is a visa. If you are from the EEU/EEA country, then you don't need a visa to start a Career in France. If you are from different regions then you need a visa to start your Career in France. To start your job or Career in France, your work visa and residence visa both should be completed. They both are different from each other. It's mandatory to take a job before you apply for the visa, as your company will act as a sponsor in that process.
The application is often completed at your local embassy, and you will need to submit your passport and other important documentation, like your job offer from your employer. If everything goes well, you'll be issued a short-lived residency permit, or carte de séjour temporaire (CST), which allows you to do a job in Paris.
15. Control your expenses
This may not be directly related to your career but this factor is really important to sustain in that country. If your a foreigner who would like to start a Career in France then always remember to keep your expenses down.
16. Do Internships – Career in France
Internships have a major role in your C. V, people who do Internships have a higher preference for a job compared to those who don't, and even if both the persons contain the same skills. Many people get a doubt here.
Why do Internships with Career in France
a. By doing internships you can gain experience and increase marketability.
b. You meet people. Your network grows big, and you can find like-minded people. If you are going to start a startup then you need a      proper network by doing Internships you get a proper network.
c. Internships build your Resume, and it helps us to have real-world experience.
d. By doing Internships students can develop soft skills needed in the workplace and leadership positions.
c. Internships help us to know about how the market works.
d. By doing Internships you will not only help the company, but they will help you too.
e. You have the option to learn from others.
f. By doing Internships, you will realize whether to continue the job in that particular field or not.

16. Get Ready
If you've found employment and obtained a visa, the subsequent step is moving to France. Living in this exciting city is a dream. Once you're in France you need to change the currency from your currency to the euro. These are the 16 Best Ways To Your Successful Career in France. We hope that you liked it.
For learning French and job portals in France, go through our website www.careerinfrance.com.